From Corporate Careers to Manifesting Dreams for a Living​
Aspasia is a Manifestation Expert/Speaker and Celebrity Empowerment Coach. She teaches the science of the subconscious mind, practices quantum therapy, as well as various spiritual modalities. She is a modern day yogi that aspires to inspire people to go after their dreams and desires, succeed and thrive. Her wish is for others to transform their lives the way she did from a burned out corporate careerist to a blissed out teacher manifesting dreams for a living.
Get to know Aspasia and the story behind the
Faith It Till You Make It Method
In my early 20s, I was on a very successful track as a Corporate Career Woman and had it all (money, apartment across Harrods in London, the "right" friends) a few years in and I got burned out literally emotionally and physically. That's when I realized that HAPPINESS has nothing to do with WHAT YOU HAVE but rather WHO YOU ARE. My story of self discovery was a magical journey across continents, countries, careers and adventures. Soon enough I FOUND the ANSWER! WHO WE ARE defines WHAT WE HAVE! I mastered my Mindset and Manifestation and then, everything around me changed! I was happy "inside" and successful "outside". I managed the IMPOSSIBLE, I HAVE IT ALL! And so can you…thank you for being here…continue to read below and let's get to know each other. I am Aspasia Koumli Wood, happily married with Eric in Los Angeles, our handicapped dog Yoda and my 6 figure online business that helps people like you MANIFEST THE LIFE OF YOUR WILDEST DREAMS with less effort and more results!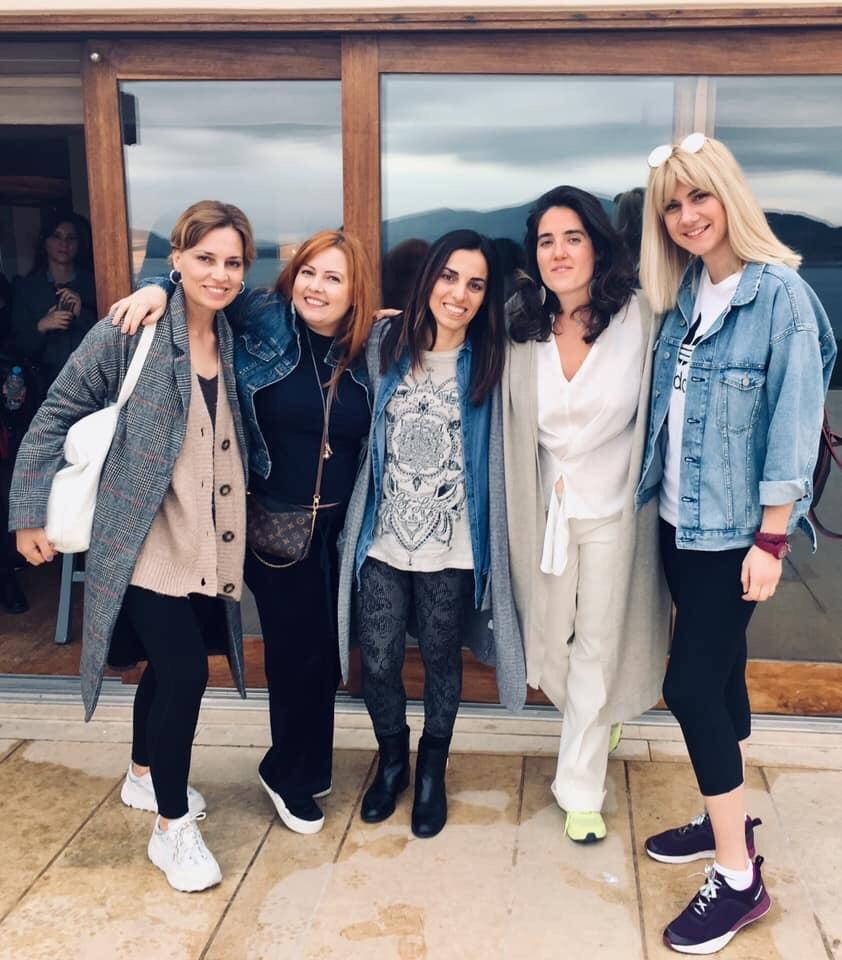 Are You Ready To Take Hold Of Your Destiny?
Schedule your Clarity Call with me and I would be happy to walk you through the different options to see which one will be the very best for you.
 I can't wait to see you succeed and am honored to be the one to help you. Let's get going!
With heart in light + in service,
ASPASIA