The Faith It Till You Make It MANIFESTATION MAP by Aspasia Koumli Wood
Celebrity Manifestation Expert and Empowerment Speaker
This is the MASSIVE INSPIRED ACTION you have been looking for to MAKE your Dream Reality Come True!
As Featured or Quoted in: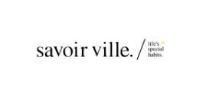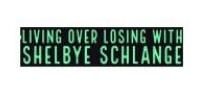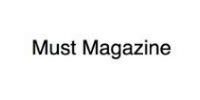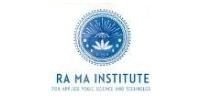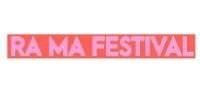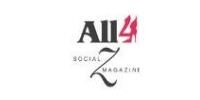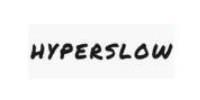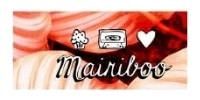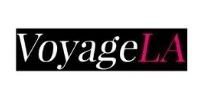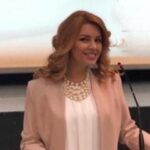 "I found Aspasia "accidentally", there are no coincidences of course, it's all part of divine timing! It was a crucial time in my life as my intention as I was about to make radical changes in my life. I started following her on social media and I immediately realized that I wanted this woman to be my personal development guide and teacher. During our eight VIP one on one breakthrough sessions, we reprogrammed limiting beliefs, designed a new powerful, healthy identity of self love and success, while shedding light on parts of my life that I hadn't known before. We had so much fun! I am finally the best version of myself! I finally love and take care of myself, my family and my career goals. I changed my daily habits organically and effortlessly. I'm happier, stronger and more confident. The people around me are positively surprised with my new happy me. If it is transformation that you are seeking, stepping into a life of power and authentic truth, where you are confident about yourself, your future, your life purpose, your cash flow, and your love life like never before, Aspasia has your answers! Do you want to give yourself the most precious gift? Become part of Aspasia's VIP Circle and see your life blossoming."
The course comes in two COLORS, English and Greek. You get to choose your native language here!